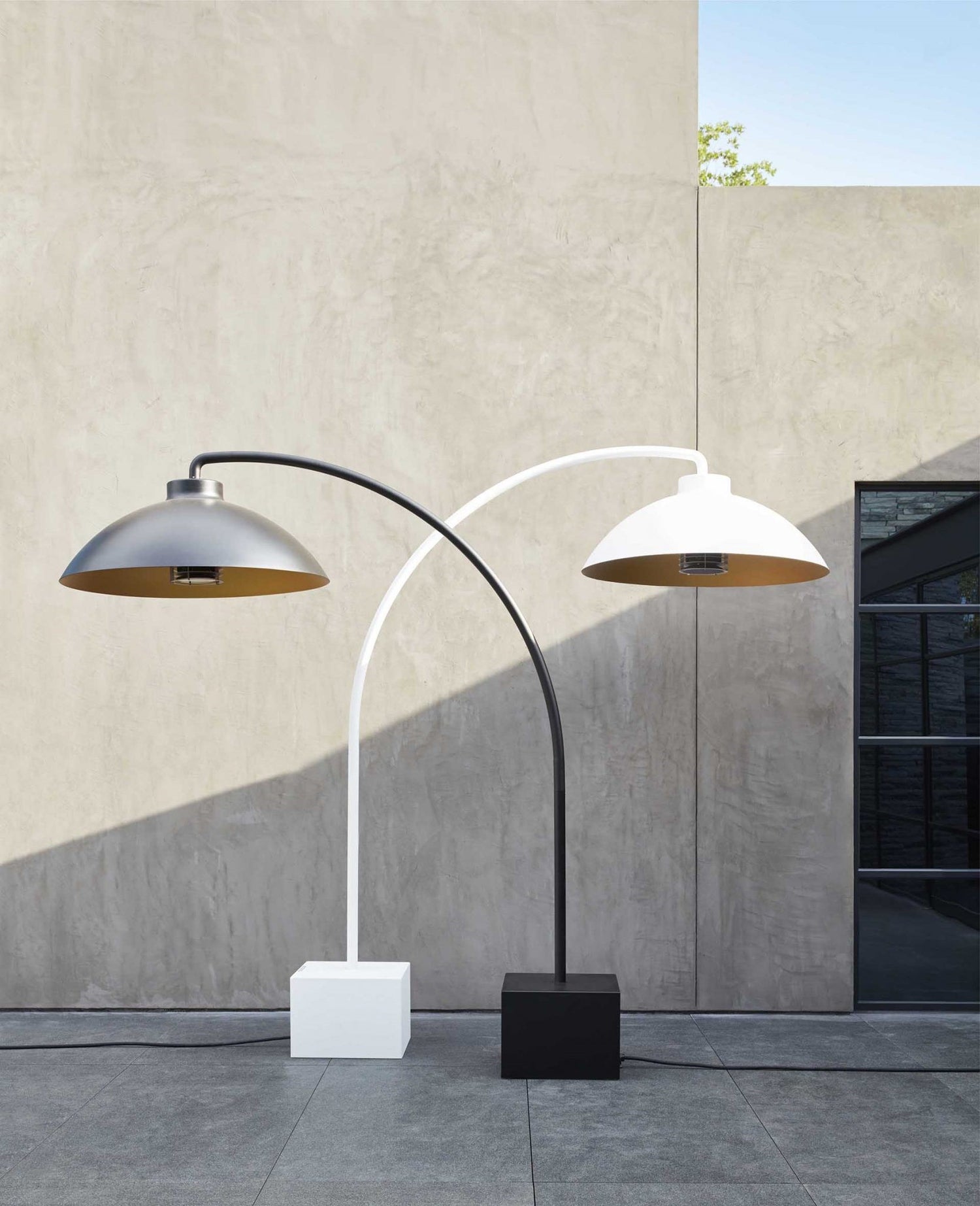 Elegant lighting and heating from Heatsail
Enjoy every day and evening sitting outside with family and friends even when it gets colder outside.
Explore Heatsail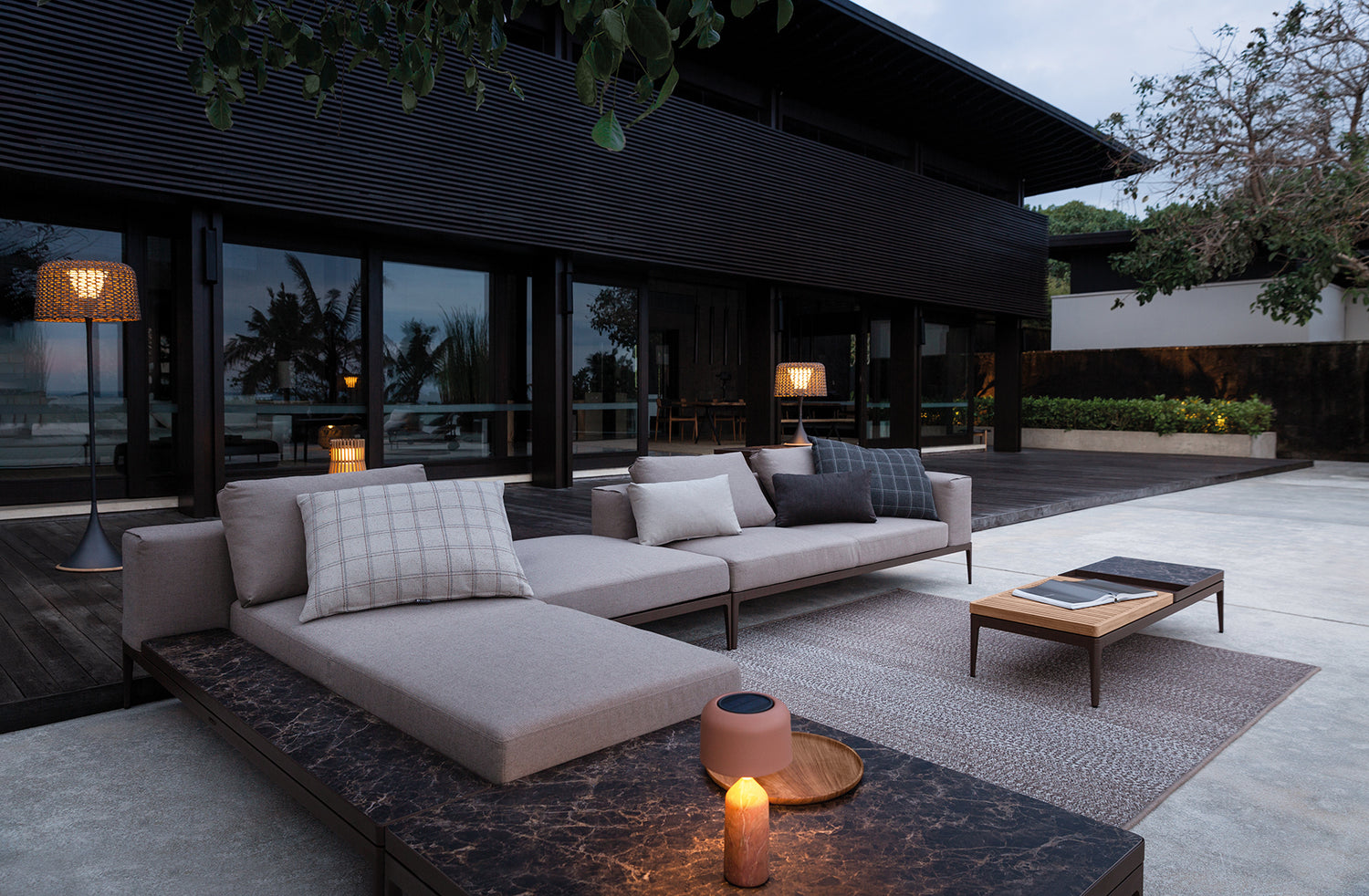 The award winning Grid collection
Grid - a name that describes both function and mind-set. A grid of complementary units forms the basis of a totally flexible seating system where you can combine various individual elements to meet your specific needs.
Find out more